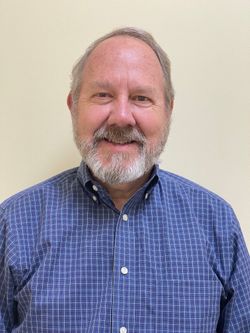 Chuck, Pharmacist
Born and raised in Dallas, Texas. Graduated from W.T. White High School in 1970. Attended Texas A&M University and graduated in 1975 with a BS in Microbiology. Graduated from UT Austin in 1977 with a BS in Pharmacy. Started working in San Antonio at the Robert B Green Hospital. Moved to Tyler Texas in 1979 and started working for Kmart. Worked there until 2003 when they closed the store due to bankruptcy. Worked at another location for 10 years then decided to open my own Pharmacy. We opened TylerRx pharmacy in Nov 2012. I have 3 children and 8 grandchildren. I was involved in scouting for 20 years being in various positions from Webelos Den Leader to Scoutmaster of a boy scout troop. I enjoy camping hiking, mountain biking & gardening.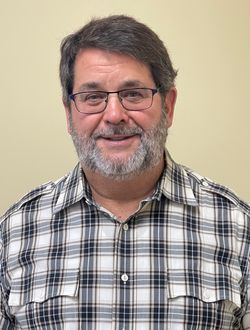 Gary, Pharmacist
Native Texan raised in Monroe, Louisiana. Graduated from Ouachita Parish High School in 1976. Graduated form Northeast Louisiana University (now University of Louisiana Monroe) in 1981. Although I intended to reside in North Louisiana, the Lord located me in Tyler. East Texas is home now for 40+ years. I have worked in retail Pharmacy my entire career. I love the Lord. I love my wife. I love my family, 4 adult children, 1 son-in-law, 1 daughter-in-law and zero grandchildren. We service the best customer in Texas.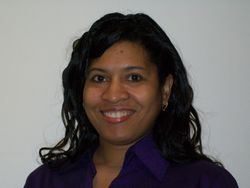 Tracie, Technician
Born and raised in Tyler, TX. I worked in pharmacy for total of 30 years starting out as a clerk (for 5 years) and now a full time Certified Pharmacy Technician (25 years). I have been married to the love of my life for 23 years. We have 2 children (a daughter and a son). I love to read, bike ride, hike, and visit theme parks in my spare time.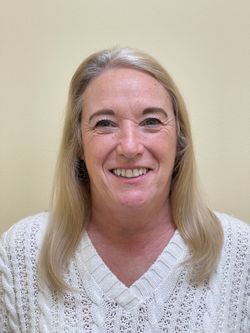 Debbie, Technician
Born and raised in Butler, PA. I moved to Texas in 1980 and moved to Tyler in 2002. My greatest accomplishments are my 2 children. I also have 2 grandsons and 2 great-granddaughters. I love to read and go to the gym. I also love spending time with my family. I have been a Certified Pharmacy Tech since 2005 and enjoy it thoroughly.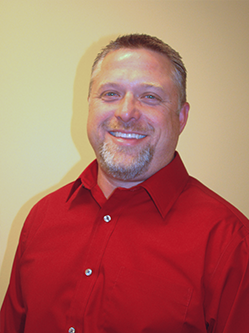 Lee, Technician
Born and raised in Tyler, TX and moved to Lindale in 2006. I have been a Pharmacy Tech since 2009. I have been married for 31 years and have 2 children. My hobbies include hunting and fishing.