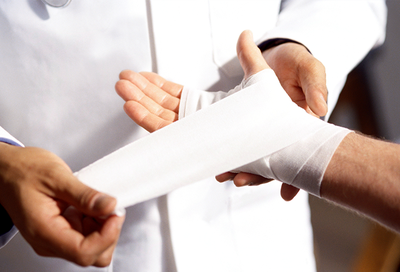 Workman's Compensation Expert
Have you been injured on the job? Are you having trouble finding a pharmacy that will fill your medications? We are your local workman's compensation expert. We will work with your physician and your adjuster to make sure you receive the medication prescribed by your physician.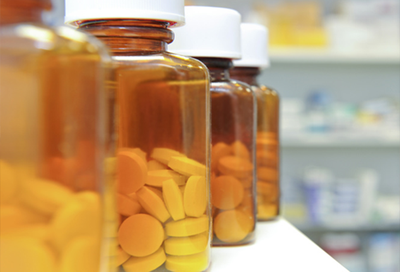 Name Brand & Generic Medications
Do you require a name brand medications? Do they work better for you than the generic? We can carry any name brand medication that you may need. The generic brand medications we carry are the highest quality available and are all rated equivalent to the name brand. When using generic medications the results will be the same and will save you money.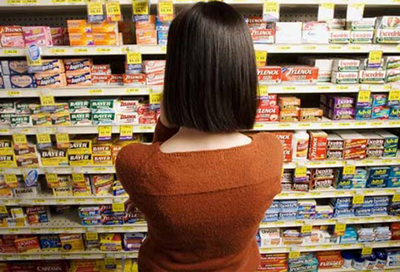 Over the Counter Medications
We keep in stock a selection of the following items for you to choose from. Multivitamins Cough & Cold, Allergy, Eye and Ear Medication's, Diabetic Supplies, First Aid Medications, Antacids. We will gladly advise you with your selections. If you don't see what you want we will be glad to order and keep in stock those items for you.